This is
Project AD-01 – Art Defines Zero One®
At the heart of every technological leap forward lies art, and Project AD-01 embodies this profound connection. This remarkable android represents more than just a creation; it serves as a powerful symbol, showcasing the immense power of artistry and creativity. Moreover, it serves as a poignant reminder that art and technology are not mutually exclusive but rather can harmoniously coexist, generating something truly enchanting.
Within the realm of Project AD-01, the cybernetic bust acts as a catalyst, urging us to preserve our humanity in an increasingly automated world. As our environment becomes more reliant on efficiency and automation, this awe-inspiring creation stands as a testament to the value of embracing our human essence.
As we unveil Project AD-01, the visionary artist, freaky-Deek, embarks on a captivating journey, inviting individuals to delve deeper into the profound significance of his sculptures and videos. With each intricately crafted piece, there lies a hidden narrative that extends beyond what initially meets the eye. Prepare to be captivated by an artistic experience that transcends boundaries and invites you to explore the limitless possibilities of art and technology.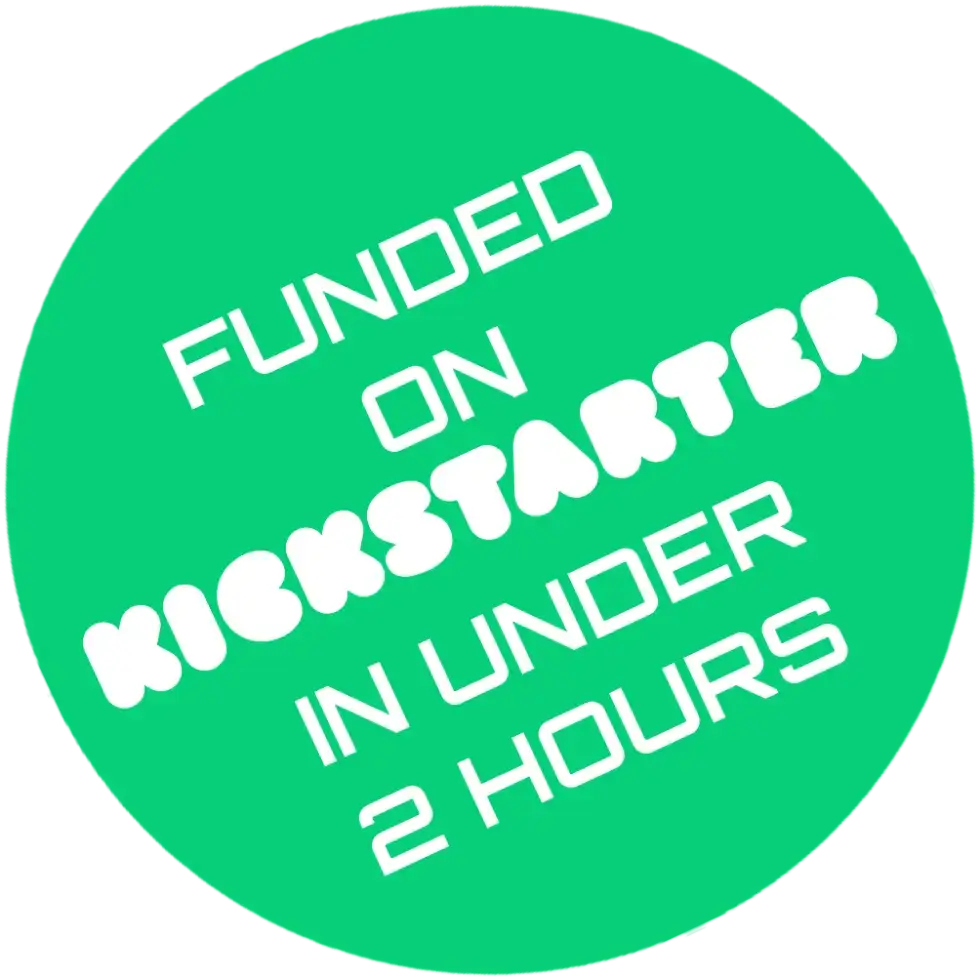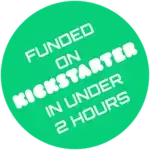 Individuality and Uniqueness

 – A reminder of doing things the hard way
In an era driven by rapid evolution, it's easy to forget the beauty and value of craftsmanship. That's why I made everything by hand. Sculpted at a 1:2 ratio with polymer clay accompanied by custom electrical work, this bust is meant to stand as a testament to the enduring artistry that emerges from human touch.
Let this highlight the need for mindful coexistence within an increasingly dehumanizing world.
Let it comment on the relationship between strength and vulnerability to weave a narrative that celebrates our resilience.
Let it be our reminder to stay human.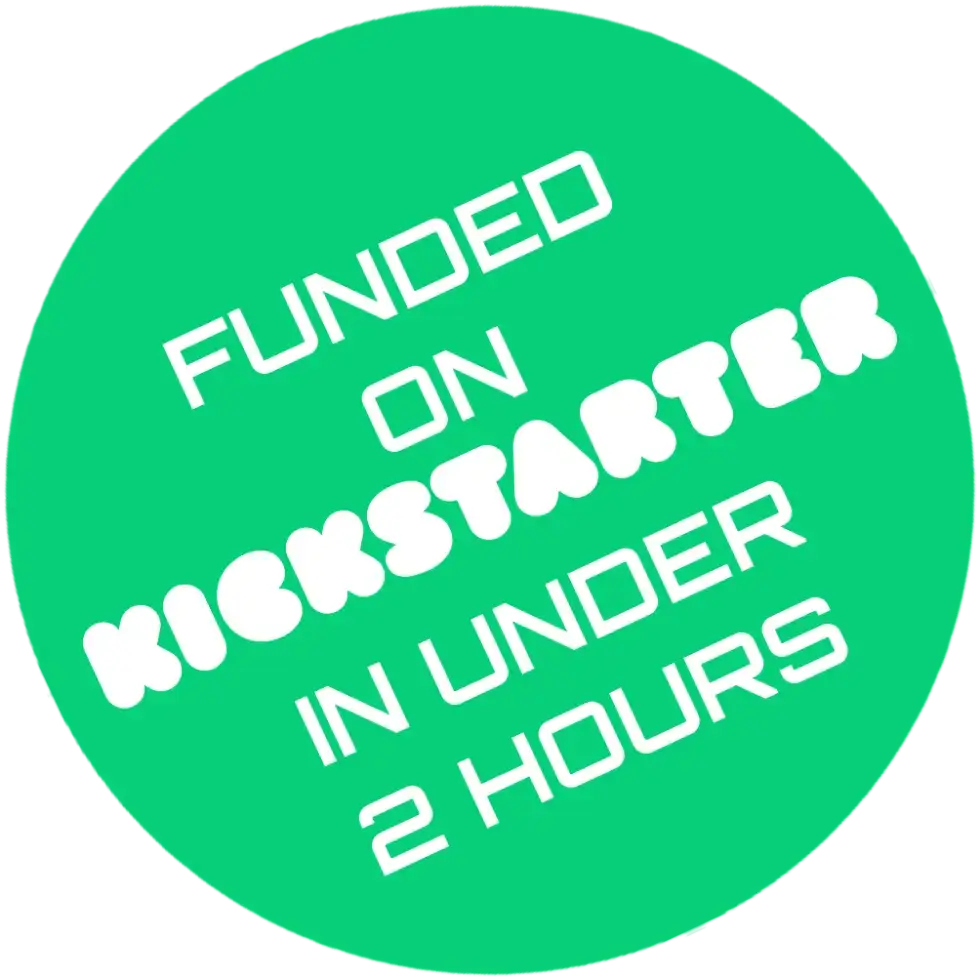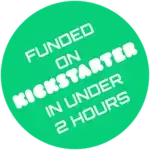 A testament to our intricate dance with technology.
Fire & passion. Two driving forces that ignite our creativity and fuel our ambitions. With every step, we forge ahead, determined to make a name for ourselves in this world we call our home. But what mark will Joule leave? Heat, solder, lift, this android moves with precision. A master in recon & repair, artificial muscles give it Herculean strength while sensors capture the world in high-res. But Joule is more than just a robot; she serves as a conduit for materializing your deepest desires, vividly bringing them to life before your eyes. The catch? Joule is not real. At least not as a fully functioning android. In a world racing toward constant transformation, the worth of true craftsmanship often slips through the cracks. Joule sits at the intersection of human artistry and technological progress, sparking conversations about identity and the creative abilities within the tools we craft. This is precisely why I chose the path of making everything by hand. Every detail, sculpted using a 1-2 ratio with polymer clay and custom electrical work, speaks to the importance of mindful coexistence in an increasingly tech-driven world. It embodies the delicate balance of strength and vulnerability, urging us to remember our innate human essence.
The 1P1 series of Project AD-01
Made to illumiate your mind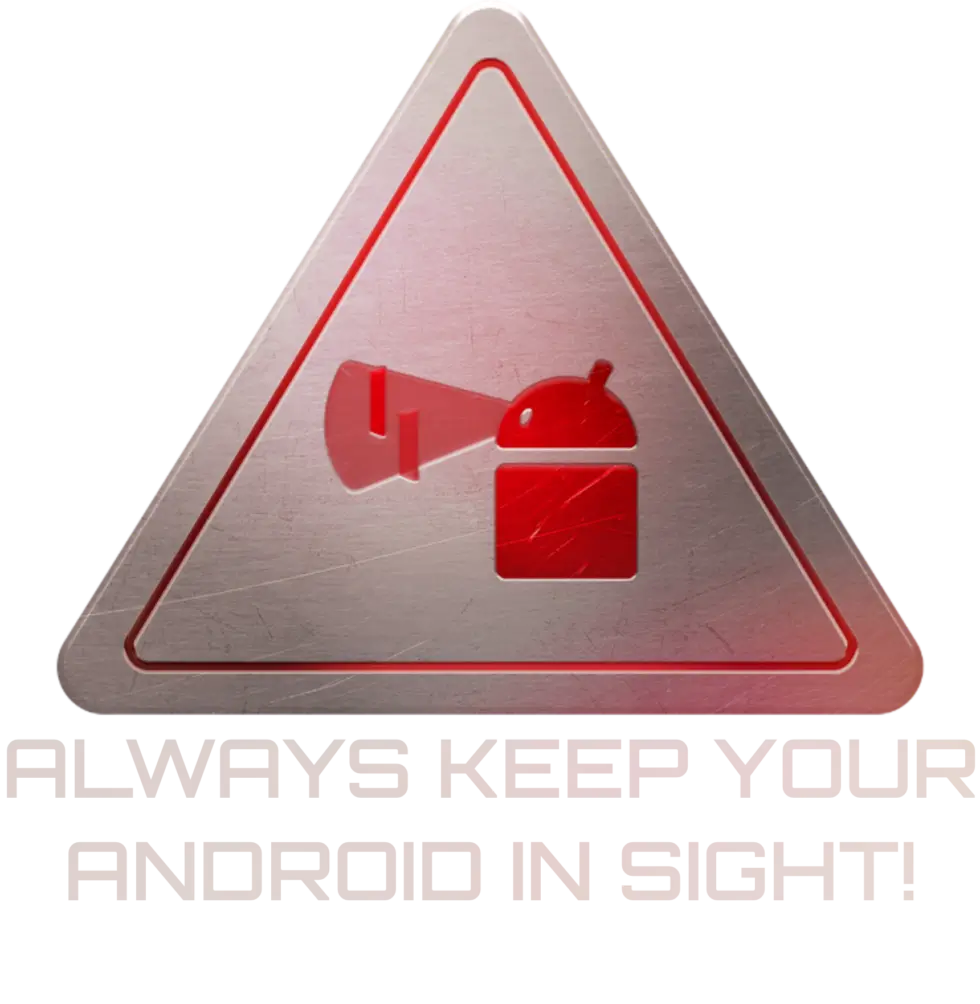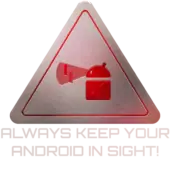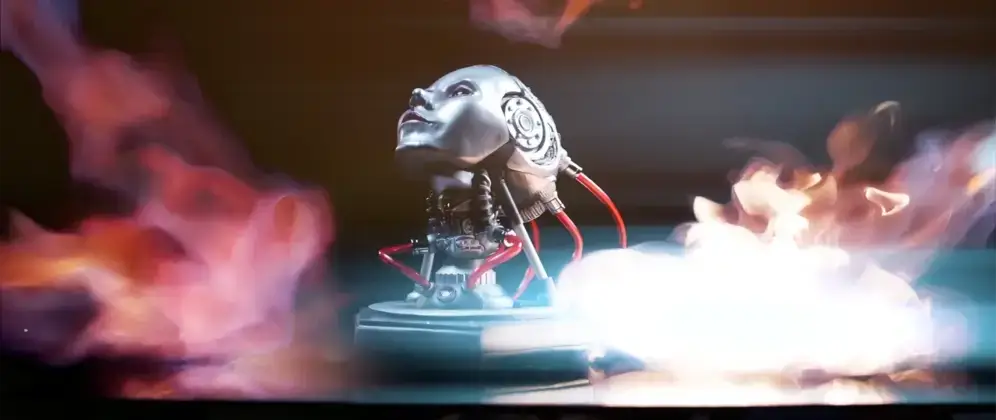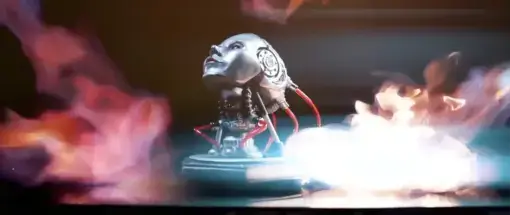 Created by the visionary artist freaky-Deek, these handcrafted sculptures will ignite your curiosity and leave you yearning to uncover their secrets. Prepare to be mesmerized as you delve into the intricate details of these limited-edition android busts.
In a more and more automated environment that challenges us to be more efficient. Now, freaky-Deek is launching Project AD-01 with the vision to encourage people to dig deeper as his sculptures and videos provide more than meets the eye. 
Inspired Sculpture That Brings Humanity to AI Technology
These days the world is delighted with AI while being very much afraid of how the future may look. Model DF-1P1, affectionately known as Flux, uses skilled 3 dimensional art to lend a touching human quality to a robot.
Flux is real, not a digital image. She is the handmade creation of sculptor and videographer freaky-Deek. Flux has the face of a young woman with a special warmth and curiosity that touches everyone who sees her. Her light-up eyes are particularly enchanting. While the back of her head and shoulders are smooth futuristic IT, not unlike the advanced humanoid robots of the future.
Flux is remarkable original art that can become a noteworthy addition to any collection. She will add energy and inspiration to your space.
While Flux has captured the attention of art and technology lovers everywhere, she is just one in a continuously created line of sculptures from the hands and creative mind of artist freaky-Deek.